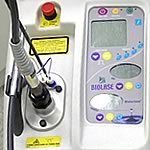 Waterlase
The only laser of this kind in the Czech Republic. Under the leadership of Vaclav Pavelec M.D. PhD, LENTE is the first clinic in the world using this revolutionary technology in treatment of snoring.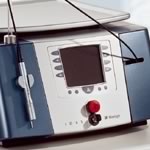 IDAS laser
Vaclav Pavelec M.D. PhD has used IDAS laser in Otolaryngology as the first one in the world. We also train other ORL specialists in working with this laser.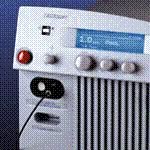 KTP laser
Golden standard among lasers in ORL.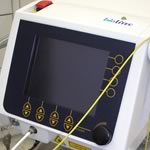 Diode laser
Suitable for chronic cold treatment.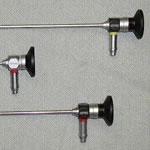 Endoscops
Used in nose and throat surgery.